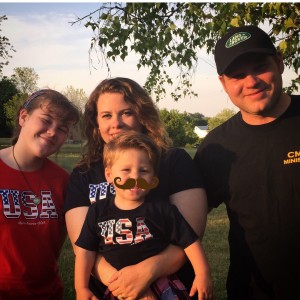 At CMTS
Stephen's first month as assistant director has gone really well. One of his first jobs was to help Andy and the board of directors create a CMTS handbook. The handbook will help outline all of  the expectations, rules, and consequences at the ministry. Please pray that all the staff will respond positively to it.    Last month a gentleman named Larry came out to the mission and worked on the building project for more than a week. Larry is a professional builder who spent his entire career building ministry centers all over the world for Wycliff. In a ten-day period he was able to accomplish more on this project than we have seen done in the last six years. We are very thankful for his help. We are anxiously awaiting more help so we can get this project behind us. We already have more volunteers lined up. Please pray for more people.
Our annual open house is coming up in July. We are in need of volunteers to come out and help prepare for that day and help run events. This year we are planning on having a car show again. It went really well last year and everyone had a lot of fun. We would love to see you all come out and enjoy the day with us.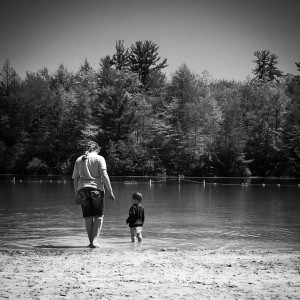 In Our Lives
In case you haven't heard, Dean's court hearing on the 28th was postponed. The new date is
July 10th
. In the meantime Dean has to continue with visitations. Please continue to pray for the situation. On
June 6th
we will be going as a family to Niagara Falls, N.Y. Pray for a good time and safe travels. Ryleigh will be done with school
June 5th
and is looking forward to summer vacation!
Please continue to pray for opportunities to speak at churches, VBS, and events. Last year we spoke at a church VBS event and it went really well.
Thank you for all your continued prayer and support. We are so thankful God has put you in our lives.
Joyfully,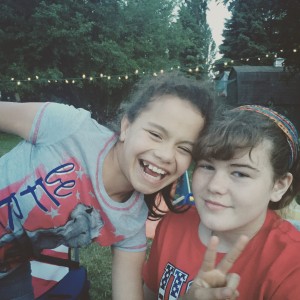 The Nemec Family