At CMTS
This month we have some excellent news. The ministry board has been for years trying to figure out how to get organized to the next step. Andy has excellent vision to start all kinds of great ministry opportunity's but lacks the support staff to see them follow through. This last Belize trip really caused some of those weaknesses to be evaluated by many people. Stephen recognized that this needs to be addressed and wrote Andy a letter to help define some of the issues and give positive ideas on how to help solve them. After Andy read Stephen's letter and talked to the Board of directors, they decided to ask Stephen to become more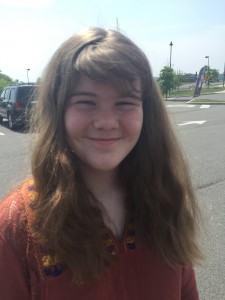 involved in a larger part at CMTS. So as of the end of April Stephen was voted the Assistant Director at CMTS. This is a huge adjustment for everyone, and Stephen is trying to help Lead CMTS with Love and Patience. Please pray that the transition is Smooth for everyone involved and that God uses this to accomplish his will. Also this Month We have gotten permission to get started on the dirt work on the building sites. Praise God! We are all very excited. Besides his new role in leadership, Stephen has been very busy servicing equipment and getting the areas to be worked on ready. This next month will be very exciting with volunteers already lined up to help get things done. Please continue to pray for the project to get done.
Caryl's new position as kitchen coordinator is going fantastic. Everyone is really enjoying her home cooked meals. Please continue to pray for Walter the current cook who is on leave helping his family in Virgina. Also pray that more people will come out to CMTS to help with all the projects we have going on.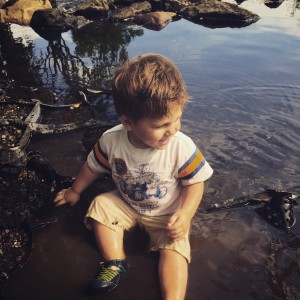 In Our lives
     A lot of the CMTS news this month are directly linked to us so this section is short. The big news is   that Deans court Hearing for wether he remains with us, or becomes reunited with his Mom, happens this month. So as the hearing approaches, May 29th please pray for Deans Mom, the state social workers, the attorneys, the judge, us and of course Dean. Whatever Gods will is we want to be ready for the next steps. We were told it would take a miracle for this court hearing to have a immediate decision. If we do not get a decision right away it could be even longer of a waiting period. So lets pray for God to do a miracle!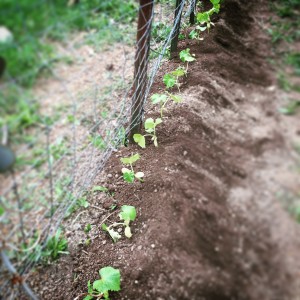 Ryleigh is doing well. She got straight A's this marking period. We are so proud of her. She also went to her first christian youth rally!As we try to decide what to do with our house in NJ please continue to pray for Gods guidance on if we should sell or continue to rent it out.Last month Stephen Had the opportunity to speak at a men's retreat in Northern PA. Two churches from the Reading area borrowed one of our 15 passenger vans and a large Tent for the event they held in Potter Co. The churches invited Stephen and Buzz from CMTS to come along and share the Ministry with them. It was a fun time and a excellent opportunity to share the ministry with about 100men. Please pray for more opportunities to speak.
Thank you for all your prayers and support!